We do so much more than audio. For nearly 20 years we've helped our clients increase their events and decrease their stress. What can we help you with?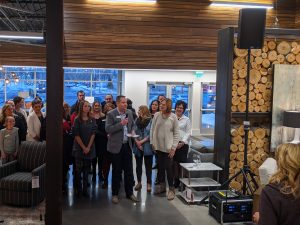 Just need some speakers for a small meeting, ground breaking, or movie night?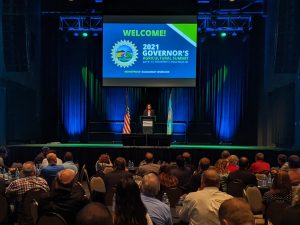 Got something to show, tell, or sell? Be seen! Be heard!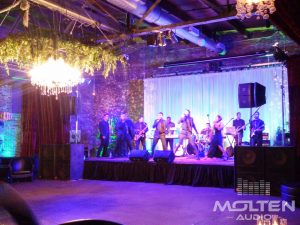 With over 1,000 concerts on our resume, live music is our foundation.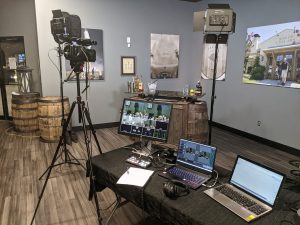 We can live-stream a wide range of virtual and hybrid events to nearly any platform.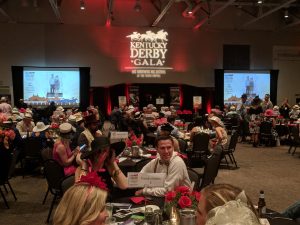 We work with many local organizations to help them meet their goals all year long.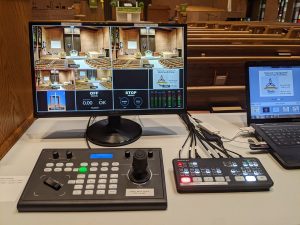 We would love to apply our live event experience to your permanent installation.