Being asked to design a permanent sound, video, or lighting system is one of the highest compliments we can receive. With our strong IT foundation we have the tools and discipline to "do things right". We treat every venue like our own.
This is especially evident in our church installations. We have been privileged to perform installations in buildings over 100 years old, and we seek to maintain the original beauty at every opportunity. In one case we left the building better than we found it by hiding ugly wiring and surface conduit from past installs.
A system that's too difficult to use won't get used so we design our user interfaces to be quick and user-friendly for volunteers and non-technical staff.
Every installation is unique, and since we're not dealers for specific product lines, we have the freedom to use the best product for the job, not the most profitable equipment for us.
Contact us today for a free site visit and consultation.
Slide 5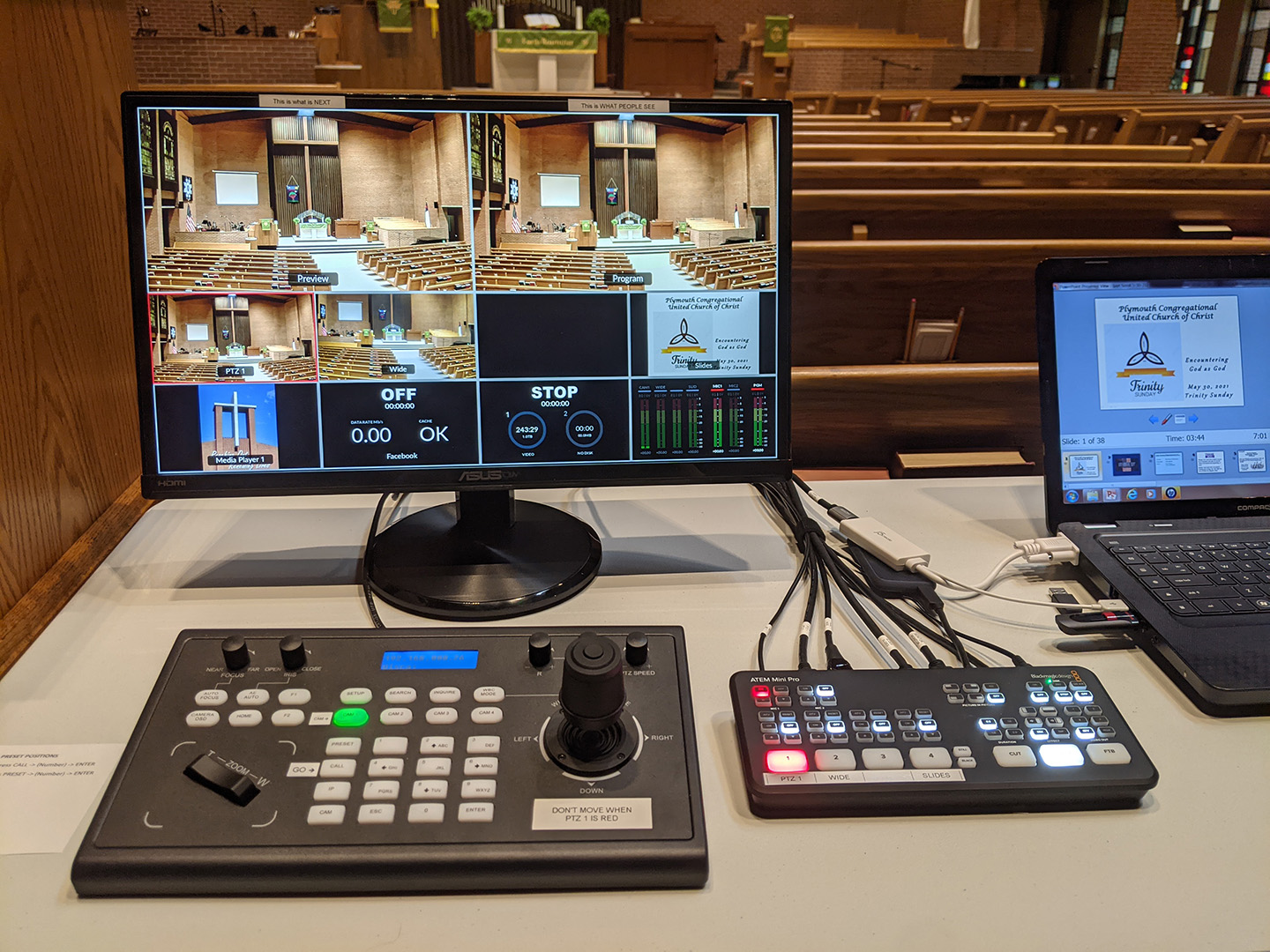 Live Video Control Station
Slide 4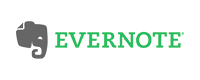 Cannot recommend this plugin highly enough. Get the Pro version. Use the Slider and all your website dreams will come true.

Slide 1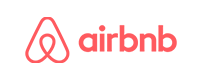 I've been searching for a good free slider plugin for a long time. This is definitely the one! For a free plugin it does a lot of things!

Slide 2
Smart Slider 3 is more than powerful. It is amazing.Thanks to developer for putting so much effort to create this well-thought plugin.

Slide 3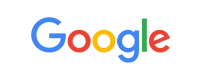 The backend of the plugin is beautifully designed and fairly intuitive – although there are so many options, it's almost daunting.